What is required for the design of the painting plant is the response capabilities to cope with the problem
in limited space and stringent conditions at the manufacturing site where Smart Factory is being promoted.
Working on fluid handling for more than 50 years, and we pursue the higher painting quality and cost performance
to the fullest with accumulated knowledge and know-how.
We will cope with by maintenance support in mobility to ensure stable production process.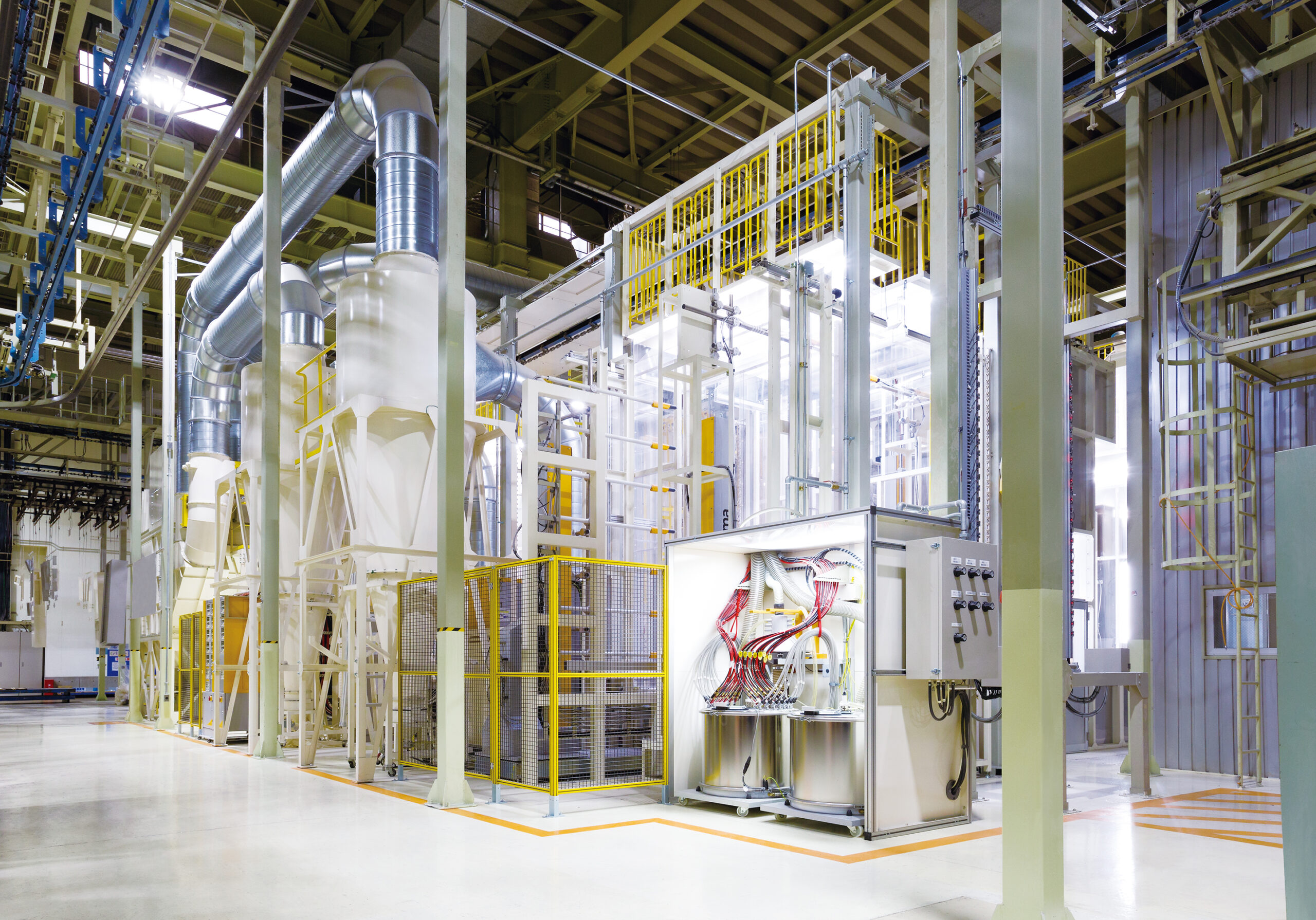 Painting facility construction example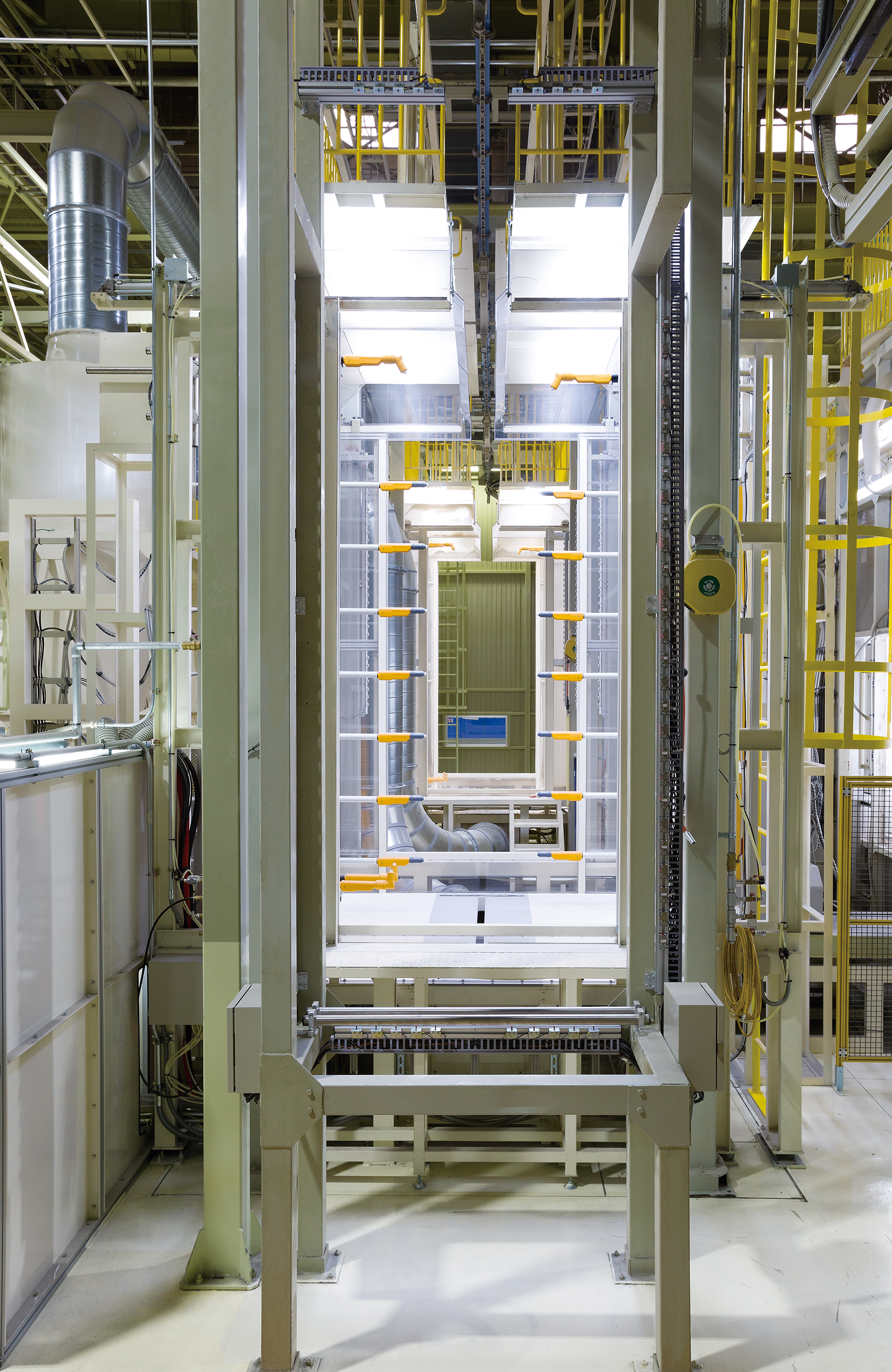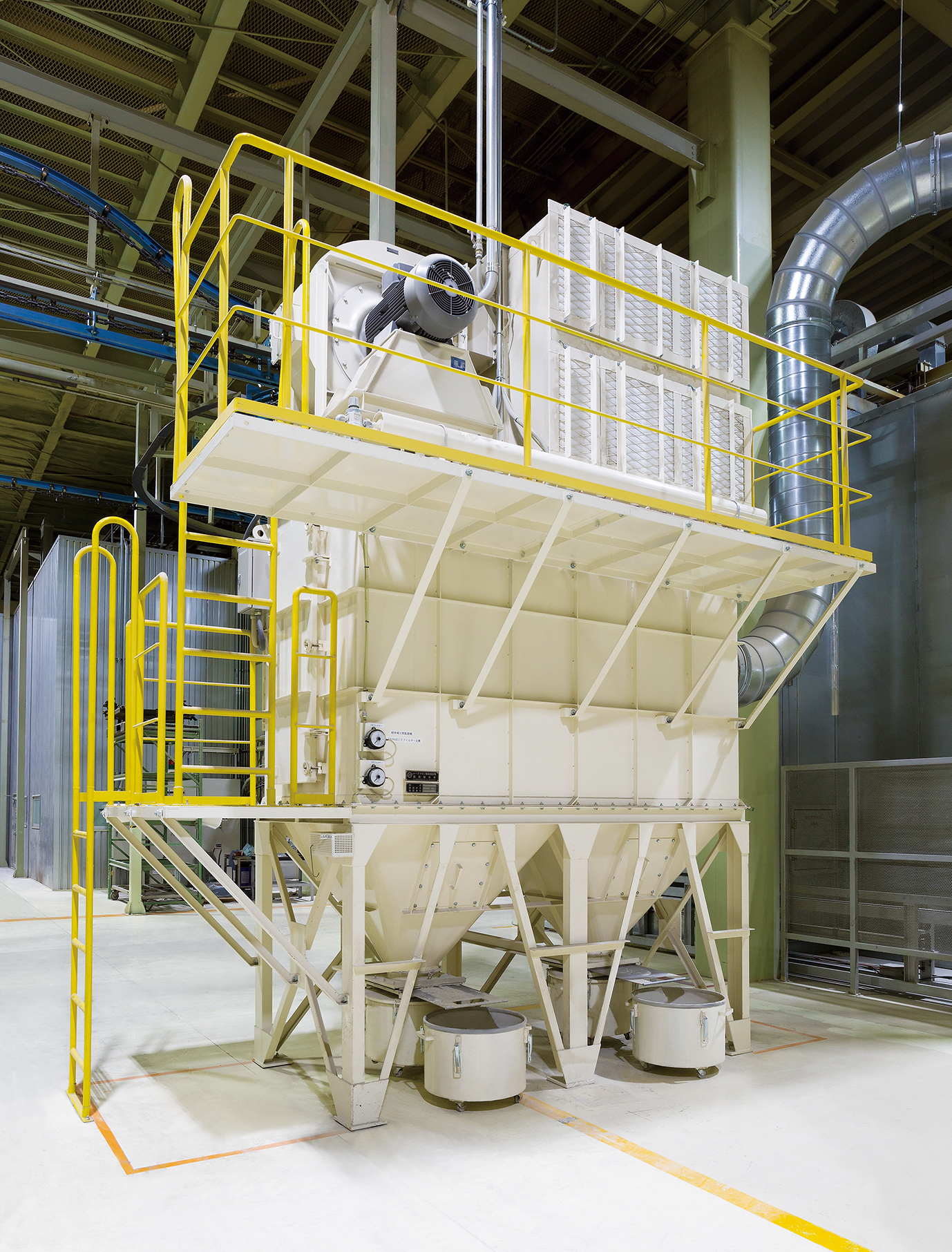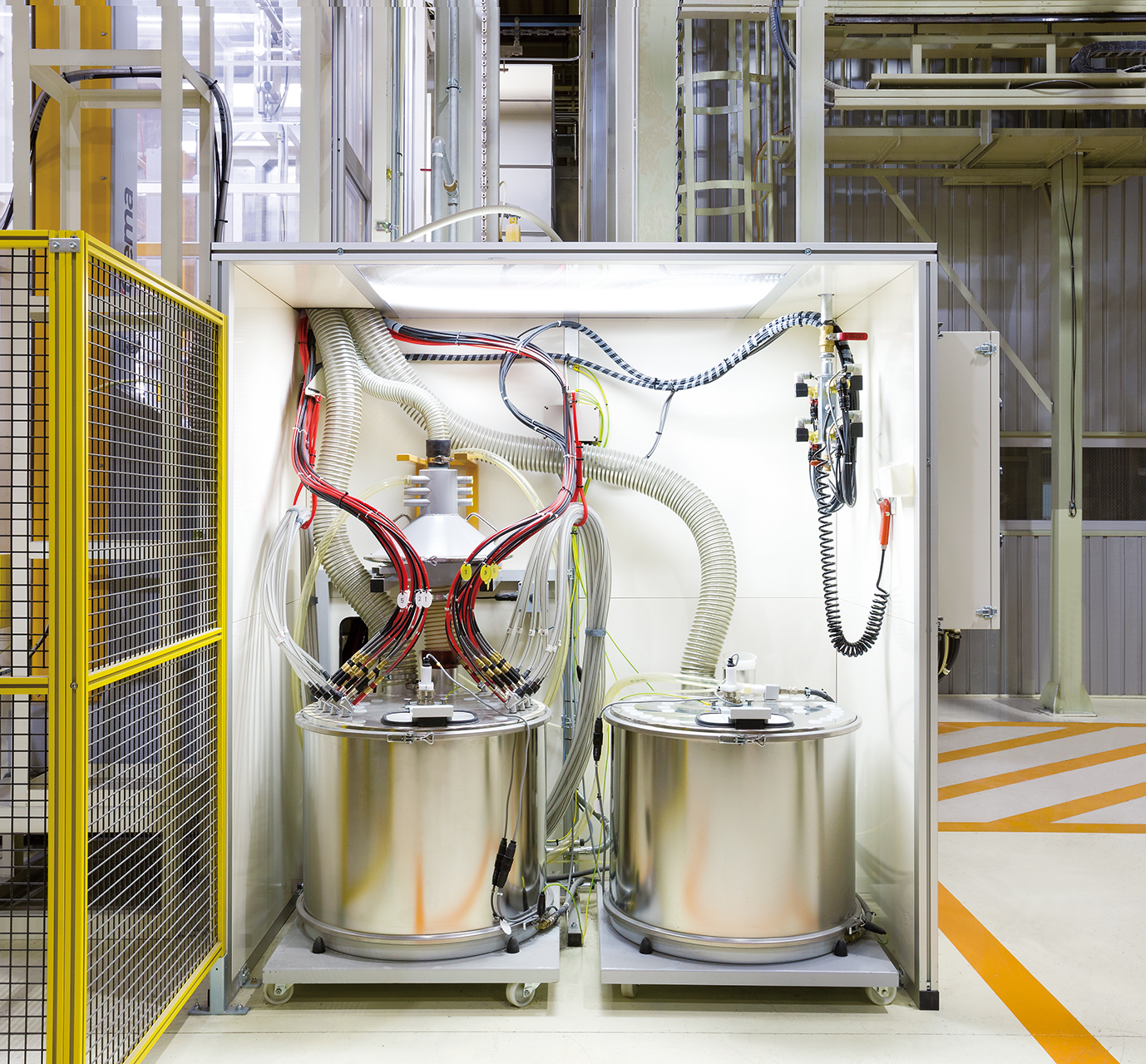 Responding to difficult outdoor coating environments such as the coating of exterior surfaces of air and marine craft.